STAND OUT from your competitors. We are a creative agency and we design brands that will bring RESULTS to your real estate business. WE TELL YOUR STORY at a glance. Every graphic element of your personal brand is prepared to match YOUR STYLE and accentuate YOUR STRENGTHS. There is only one you and you have only one chance to make a GREAT FIRST IMPRESSION.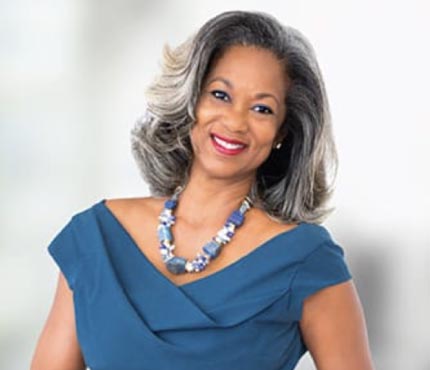 You are truly exceptional and talented and you see beyond who your client's are—you see something at it's core that you can elevate to a higher plane. You have delivered a product that no one had been able to do. A brand that represents who I really am—an agent ready and willing to serve my clients! You are amazing and truly gifted at your craft.
CAROLYNN THELEMAQUE
Tucker Assocates, Danville, CA
Ready to tell
YOUR STORY?

Let's talk.