STAND OUT from your competitors. We are a creative agency and we design brands that will bring RESULTS to your real estate business. WE TELL YOUR STORY at a glance. Every graphic element of your personal brand is prepared to match YOUR STYLE and accentuate YOUR STRENGTHS. There is only one you and you have only one chance to make a GREAT FIRST IMPRESSION.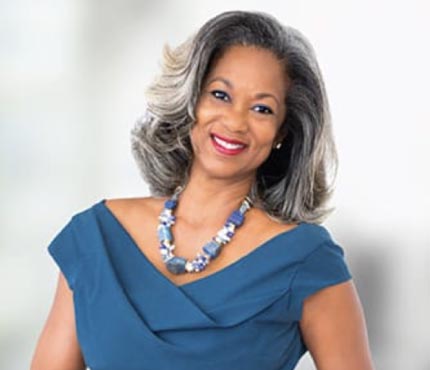 You are truly exceptional and talented and you see beyond who your client's are—you see something at it's core that you can elevate to a higher plane. You have delivered a product that no one had been able to do. A brand that represents who I really am—an agent ready and willing to serve my clients! You are amazing and truly gifted at your craft.
CAROLYNN THELEMAQUE
Tucker Assocates, Danville, CA
I was in need of a professional brand that is impactful and creative to our public and that separated me from the pack. I reached out to Lory, she has worked all over North America with Realtors who are looking to take their business to the next level. I am absolutely elated with the final product and will continue a business relationship to stay current and relevant in the competitive world of Real Estate going forward.
CHRISTOPHER HANNA
Remax Central, Allentown, PA
Ready to tell
YOUR STORY?

Let's talk.