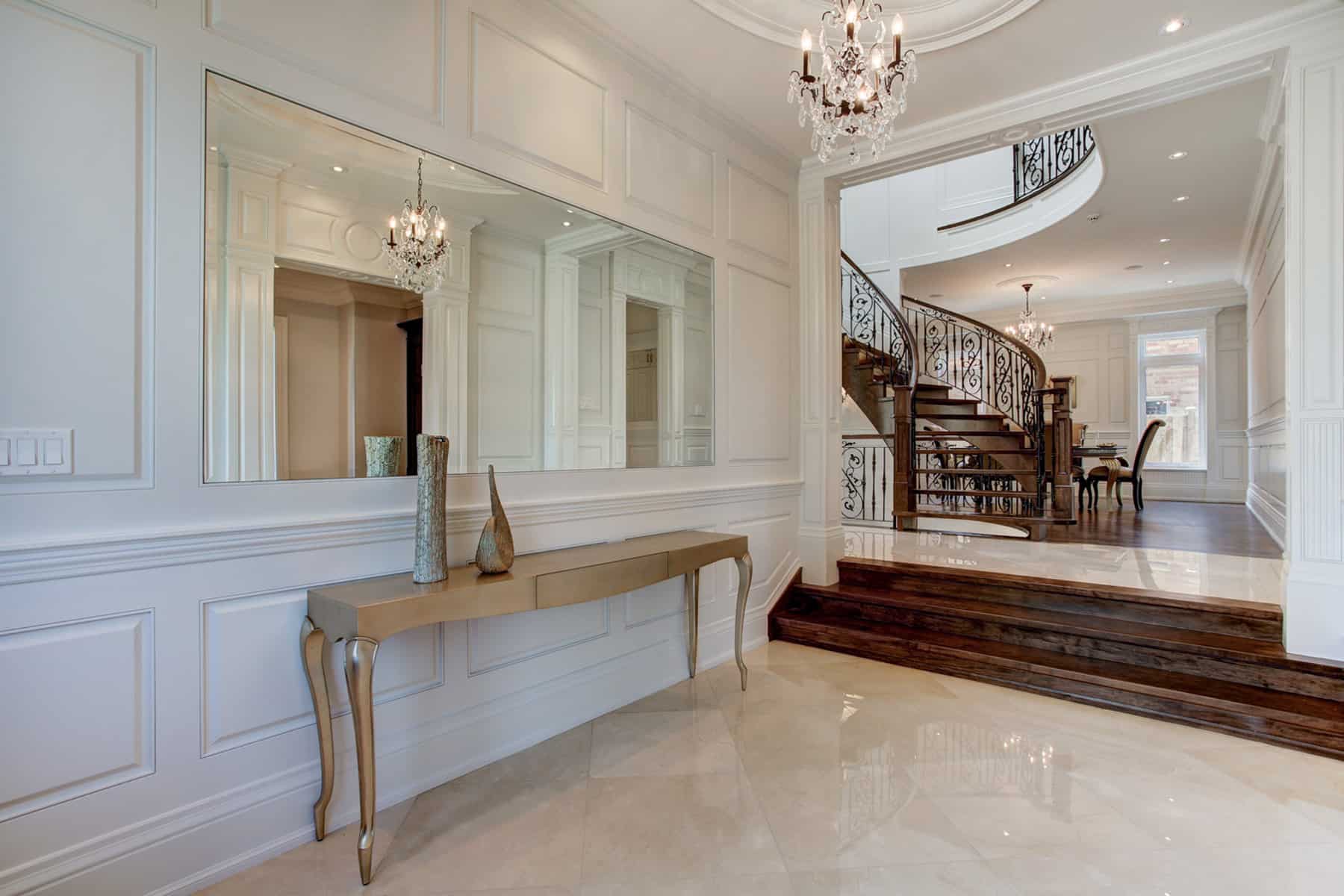 We're often asked what the secret to writing an effective real estate listing is. Is it the headline? Is it the content? Is it the photos/videos? Is it a combination of all three? It's definitely a combo of all three. Here's how to best approach each essential element:
The Ad Headline
The headline of your listing is vital – after all it is what will catch your reader's attention right away. Always remember the "who" when you write your headline, and then be prepared to back it up right away in the content. Then, reinforce or remind the reader about the headline at the end of the ad, because the reader may get distracted and you want to bring them back to what attracted them to your ad in the first place.
For example, let's say your headline is "Buy your dream house in the country!" which likely is going to evoke ideas of grandiose, of sweeping acreage, of multiple bedrooms, beautiful views, and a long winding driveway. So your first sentence of the ad needs to back this up – for example, "This 5 bedroom, 4 bath 4500 square foot home is set on four acres of pristine land with a view of Mount Baker, nestled on quaint road with a majestic wrought-iron gate." Then, to remind the reader of why the ad piqued their interest, you might say "Get started on your dream country living, by calling us today!"
A great headline should also contain one or more of the following: a stated or implied benefit, something that is novel or topical, and a curiousity element (think a gimmick but definitely not a gimmick for just gimmicks sake). Here's a great example – "Hard work does pay" as a headline for a property that requires TLC. It makes the reader ask "What and how much do I have to do?" (a curiosity element) and "What will the rewards be?" (a benefit).
And don't ever underestimate the power of some humor! A recent listing on Craigslist ran with the headline "ARE YOU FREAKING KIDDING ME?? 14.5 Acres of Wooded Land for How Much??"
The Ad Content
Always remember that the key to writing any effective listing is to remember that you are not selling a house; you're selling living there. When you do, you'll match the picture the prospective buyers have in their minds about what it will be like living in the house you are advertising. Consumers need to know what living in your listing is all about. Are the neighbors nice? Is there a school close by? What about transit? A well-written listing will answer all these questions for them. And of course, they want to know how many bedrooms, bathrooms, and what the square footage is.
Including certain keywords in your listing can also do wonders, and even help your listing sell for above average values. Here are 15 such keywords: luxurious, captivating, impeccable, stainless, basketball (in terms of a basketball court – a huge selling point), landscaped, granite, pergola, remodel, beautiful, gentle, spotless, tile, upgraded, and updated. Avoid negative or misleading keywords like small, tiny, outdated, cramped, basement unit, near railroad tracks, needs paint, leaky roof, or motivated seller. Also, steer clear of any terminology that references race, color, religion, sex, handicap, familial status, or national heritage.
Here are a few other points to keep in mind:
Caps should never be used in a listing: In a headline its okay but you never want to sound like you're shouting at your reader.
Proofread: The last thing you want is for your listing to feature a walking closet, wreck room, hardware floors, and stainless steal appliances!
Bullet points are advantageous as well especially since when people surf the web, they scan rather than read.
Keep it short – Ideally a property description should not exceed 250 words.
Brand name dropping is a good thing (furniture, appliances, heating system, or even the interior designer).
Always end the copy with a distinct Call to Action.
Ensure that your contact information is correct.
Address your reader in a conversational tone.
Highlight the upgrades – for example new windows, countertops, carpets, roof, heating system, deck, etc.
And, although it won't apply directly to your listing, advertising a promotion may help give your readers a little extra nudge towards taking action. You could for example offer seller financing on the property or offer a small discount from the listed price.
The Photos/Videos
The pictures/video you include in your listing should be high-quality and resolution and always of a move-in ready house. Make sure the beds are made and the clutter is gone. If you can hire a professional freelancer who specializes in real estate photography, do it! Often professionals can also make drone videos or virtual tours, even 3D ones.
If you're doing it yourself, here are some tips:
Use a wide angle camera lens to capture the full essence of a space, giving a true sense of both depth and detail.
Keep space and natural light in mind when composing your pictures.
Shoot your photographs in the horizontal or landscape orientation whenever possible because our brain finds it more pleasing.
Be prepared to put in the time. A great photo shoot may take several hours. After all you'll need at least 10 – 12 photos.
We know this is a lot of information to take in so we recommend thinking on it and then giving us a call when it all sinks in! We can help you put all the pieces together to create a listing that properly represents you and your brand, and wows your reader.
https://www.agentmakeover.com/wp2021/wp-content/uploads/2018/02/Agent-Makeover-listings-that-sell-thumb.jpg
1200
1800
admin32
https://www.agentmakeover.com/wp2021/wp-content/uploads/2021/01/AM-logo.png
admin32
2018-02-28 15:49:10
2021-06-23 15:37:26
How to Write Listings That Sell