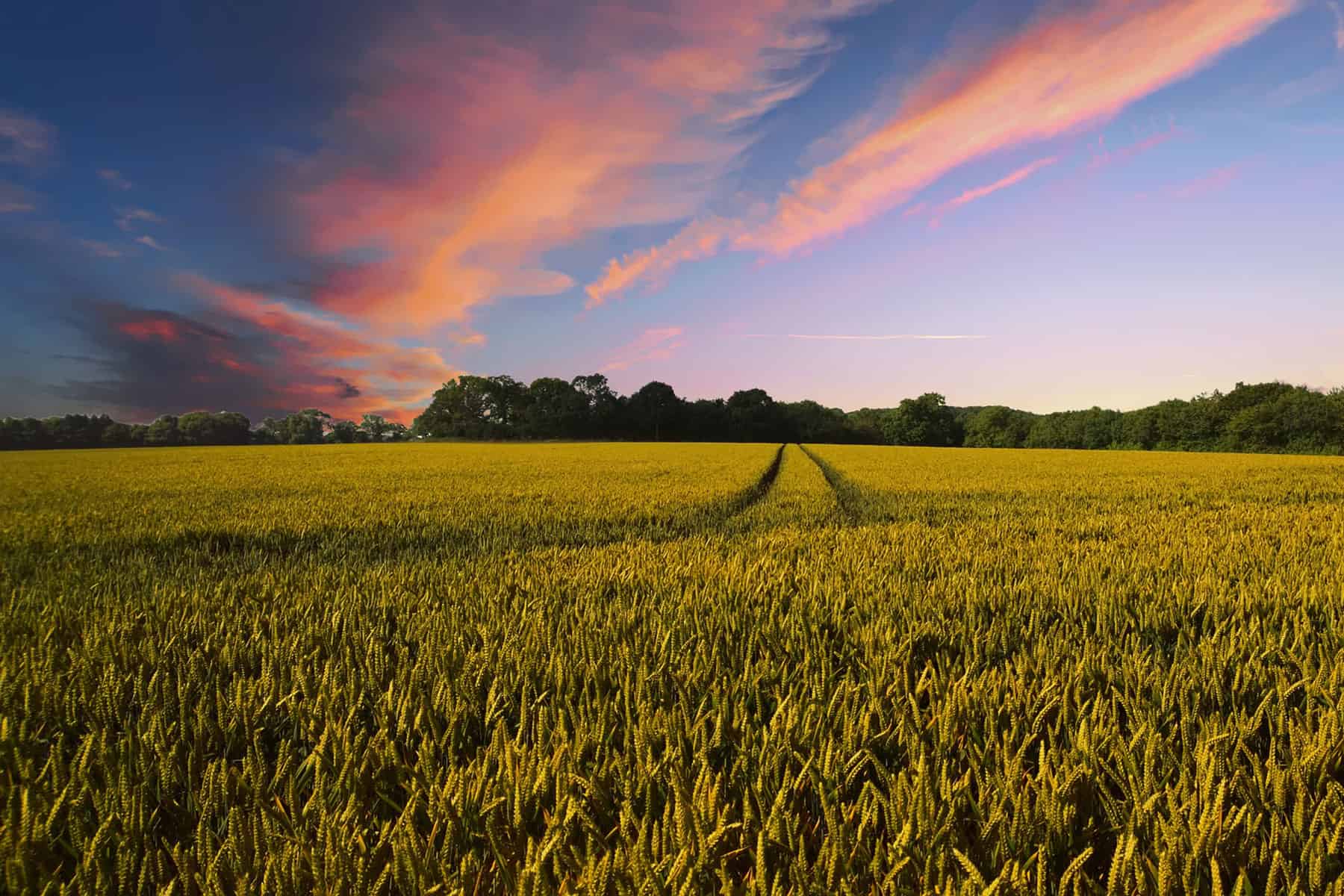 Have you given up on farming an area with your branded marketing materials? Many agents rely heavily on social media, and that's all good…How do you analyze your social media leads? Agent Makeover has seen a return to farming with printed materials. We can design whatever you require, a sales postcard like Deborah's or seasonal themes as well. One of our clients, Deborah Anderson recently sent out these gorgeous postcards we designed and she received a $ 2 Million dollar listing.

How do you Select a Farm Area?
When you select an area for farming, there are several considerations. What's the competition like in that subdivision or area? If it's too heavily farmed already, you might be wasting your efforts and money. Is the area large enough, or are you farming multiple areas? You can't expect to generate large amounts of business from an area unless the base is large. Are the homes or properties in the area of the type, size and price range that you would like to work and can make a living at?
Mail Regularly to your Farm
The real estate postcard farming method is not for quick results.Your mailings must be regular, a minimum of once every six months, preferably quarterly, and you need to do it for at least a year before you're likely to see results.Budget for the long haul and don't falter. Once you've chosen this marketing method, stick to it and you should see results that will grow over time.
We can help you
Ask about our custom postcard design services. A series of designs to reflect occasions and holidays are best: Happy New Year, Happy Holidays, Easter or Valentines Day, Thanksgiving, July the 4th. We will incorporate your branding to the seasonal designs and send the art to your local printer for mailing throughout the year to your established farm area.
https://www.agentmakeover.com/wp2021/wp-content/uploads/2017/02/AM-postcard-farming.jpg
1200
1800
admin32
https://www.agentmakeover.com/wp2021/wp-content/uploads/2021/01/AM-logo.png
admin32
2017-02-21 21:23:41
2021-01-26 09:03:13
Postcard Farming is still an effective way to boost your business