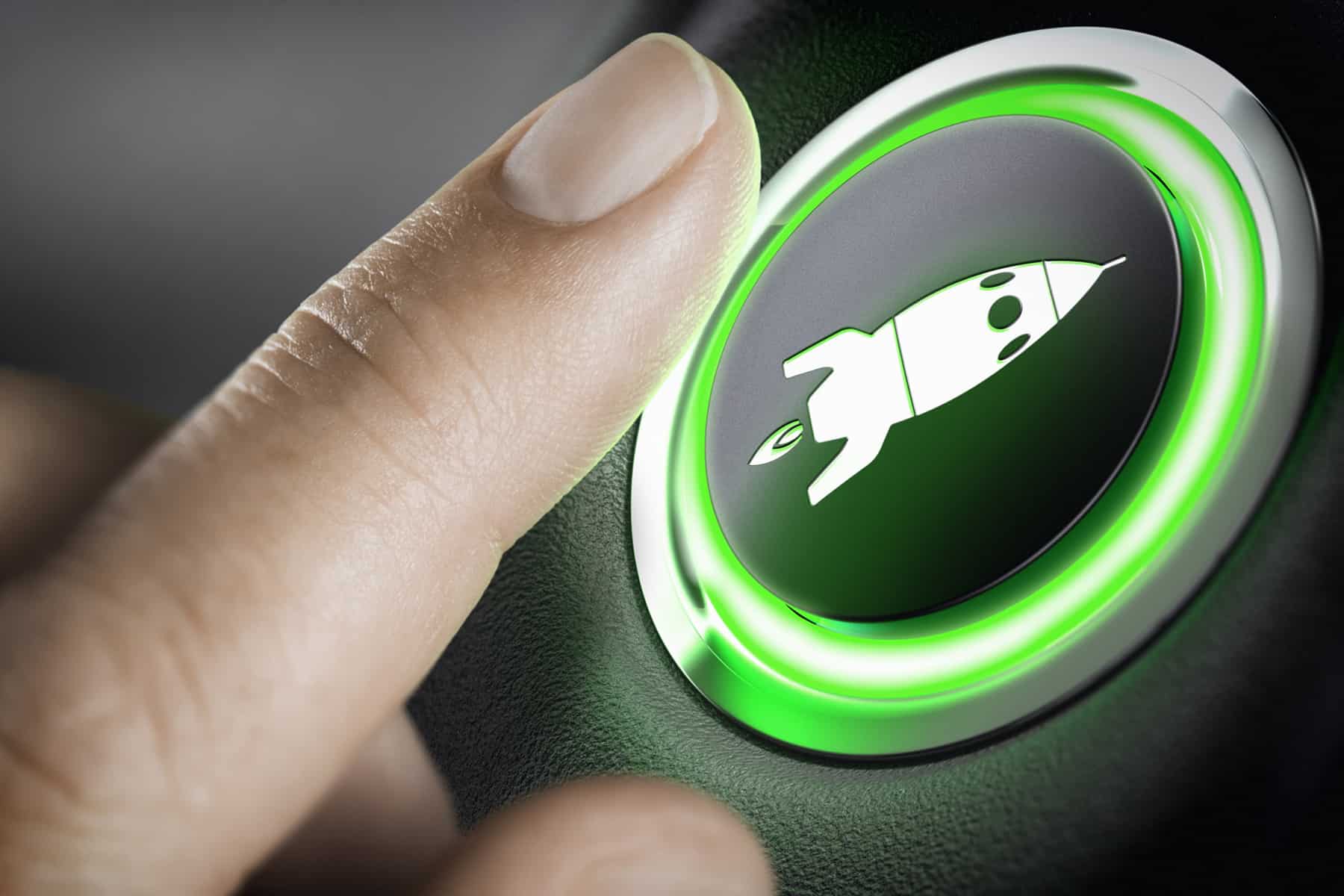 Your business card is done, your letterhead is printed, and your website is ready to launch. Now what? Your physical branding pieces may be ready to go but the work is far from finished. Next up? Your brand launch! You've put the time and effort into customizing your personal brand and now it's time to show it off. A brand launch isn't something that can be done overnight but if it's done properly, it will deliver a big punch.
We like to think of a brand launch as a three part process.
Part 1: Get People Talking
Four words – word-of-mouth publicity. It's probably the easiest, and definitely the most affordable, form of marketing. Tell friends, family, acquaintances…whoever you want! And then hopefully they will each tell one or two people and so on and so forth. So what should you tell them? Well, we're a big fan of building intrigue. In other words, it's okay to have an air of mystery around your brand launch. Drop a hint here and there, casually mention your new look over coffee with a friend, or "accidentally" leave a few business cards out around town. Try out some guerilla marketing tactics – drop off flyers and posters in high traffic areas or send out a postcard. You get the idea – strategically "leaking" your brand will get people talking, make them ask questions, and give you a window to gloat about how amazing your new look really is.
Part 2: Let People "Try" Before They Buy
In every industry, you'll have competitors. So what can you do to stand out when you're launching your brand? Offering samples of your service can go a long way in shifting your customer's patterns and behavior. Consider offering one free home staging session or virtual tour, or even a complimentary property value analysis. Or, instead of free, offer discounted local services by arranging partnerships with other related businesses – movers, utility providers, cable companies. Take the time to look at what your competitors are doing, and then take it one step further. Your customers will thank you and your brand will remain top of mind.
Part 3: Use the Media!
Newspapers, social media, billboards, TV…the opportunities for advertising your new brand are endless. Use them all, and then some! Media space is available EVERYWHERE so take full advantage of it. And with price points varying from free (social media) to moderate to expensive, you can make your budget work from all angles. Buying in bulk can help with savings or working with other websites, blogs, or social media sites on cross-promotion can also be mutually beneficial.
Now that you've got the process down pat, it's time to execute it. We're here to help at every stage of the process. We're always just a phone call away! Good luck!
https://www.agentmakeover.com/wp2021/wp-content/uploads/2017/10/AM-launch-your-brand.jpg
1200
1800
admin32
https://www.agentmakeover.com/wp2021/wp-content/uploads/2021/01/AM-logo.png
admin32
2017-11-02 15:15:02
2021-01-26 09:03:13
How to Properly Launch Your Brand