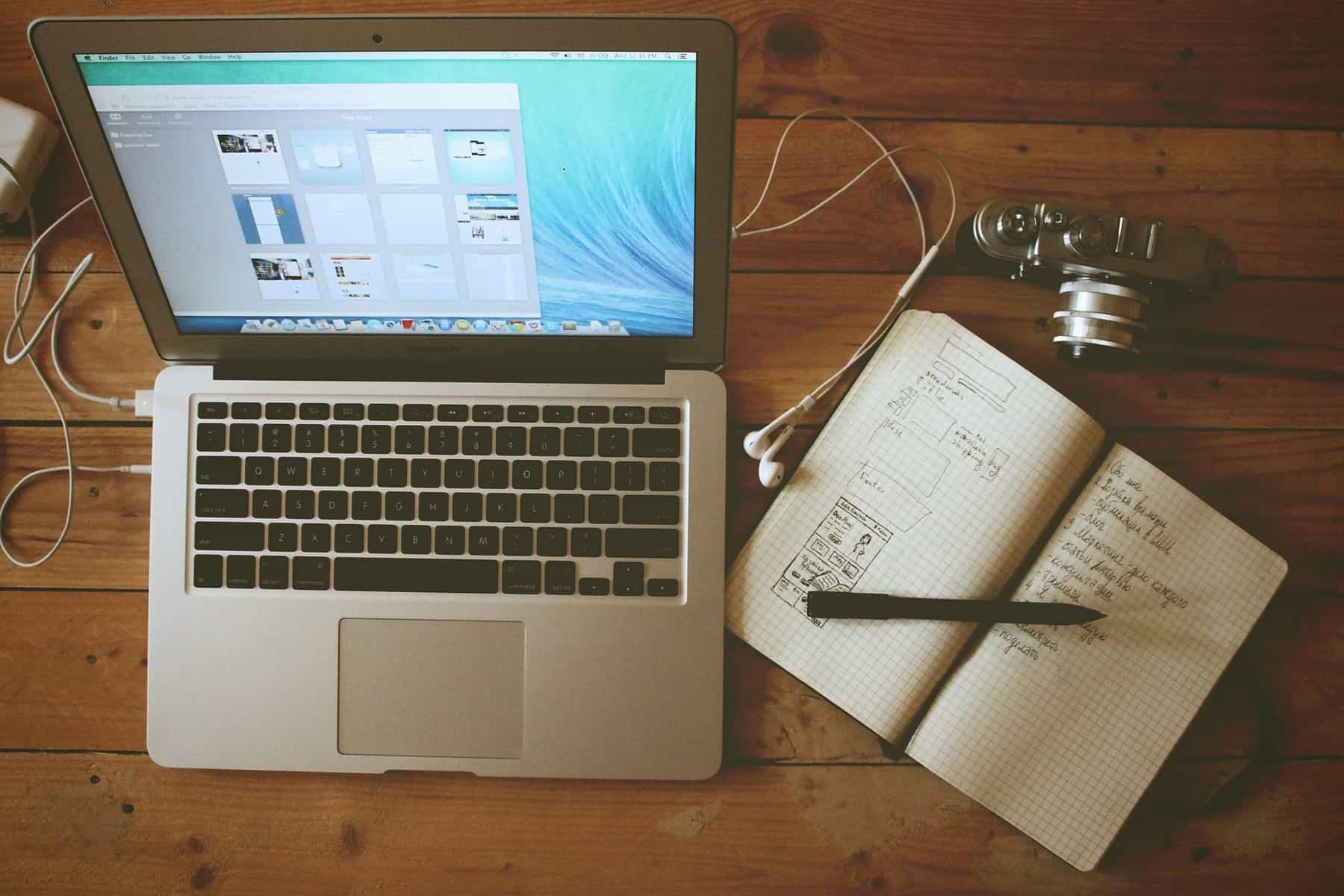 Blogs – It's the "it" word of online marketing these days. There are blogs all over the internet, on every subject imaginable – finance, parenting, food, beauty, fashion…you name it, and it's out there. And yes, there are even blogs on everything to do with real estate.
So, you might be asking "What is a blog and why do I need one?" The dictionary definition of a blog is a "a regularly updated website or web page, typically one run by an individual or small group, that is written in an informal or conversational style". It's sometimes referred to as an online diary.
Why Do I Need a Blog?
Well, for starters it's a great way to attract an audience because it provides something of value to them before asking for anything in return. Blogs also:
• Establish you as an authority in your space and enhance your professional image
• Help convert online traffic into leads and leads into customers
• Create unique opportunities – for example, a conference organizer may stumble across your blog and reach out for a possible speaking engagement
• Tell your own story in the way you want to tell it without the risk of any omissions or errors
• Stand out from your competition – Interesting fact: Only 1% of Internet users actively create new content, while the other 99% simply view it.
• Help with SEO or Search Engine Optimization – The search engine robots (AKA bots) put any written content on the World Wide Web through their algorithms, ranking sites that have well-written, engaging, and relevant keyword rich content higher in organic search results. The higher you appear in search results, the more views and hopefully more clicks your site will receive.
How Often Do I Need to Blog?
There's no magic formula when it comes to blogging but obviously, as with any marketing strategy, more is always better. We always recommend weekly to our clients. But of course, time is a currency more precious than money, so as with anything, spend your blogging time wisely. The great thing about blogging is that the more you do it, the easier it becomes so at first it may take an hour or two and then a few months later you'll be able to whip out your articles in no time at all.
What Should I Blog About?
Simply put blog about everything you know and love about real estate. Share a great client story, talk about your services, talk about your successes and failures, provide home staging tips, or examine market trends. Just remember when composing your blog to make sure it's well-written, engaging, and contains all the relevant keyword to your industry. Google Keyword Planner comes in REALLY handy here!
How Do I Set Up A Blog?
Most websites have blog functionality built into the back-end. If not, there are plenty of third party blogging sites, many of which are free, that you can choose from: Weebly.com, Blogger.com, Blogger, and Tumblr, just to name a few. If using a third party blogging site, you'll have to make sure you link to it from your website and your social media, and vice versa. You want to make sure that you have both inbound and outbound links so that traffic is going both ways and leads can easily figure out how to contact you.
We know this all sounds easier said than done but trust us, once you've gotten into the groove of blogging, it will become second nature. We're always here to lend a hand, whether that's with topic ideas, blog set-up, or simply a second set of eyes on your content.
Happy Blogging!
https://www.agentmakeover.com/wp2021/wp-content/uploads/2017/10/AM-Blogging.jpg
1200
1800
admin32
https://www.agentmakeover.com/wp2021/wp-content/uploads/2021/01/AM-logo.png
admin32
2017-10-31 15:13:33
2021-01-26 09:03:13
The Importance of Blogging