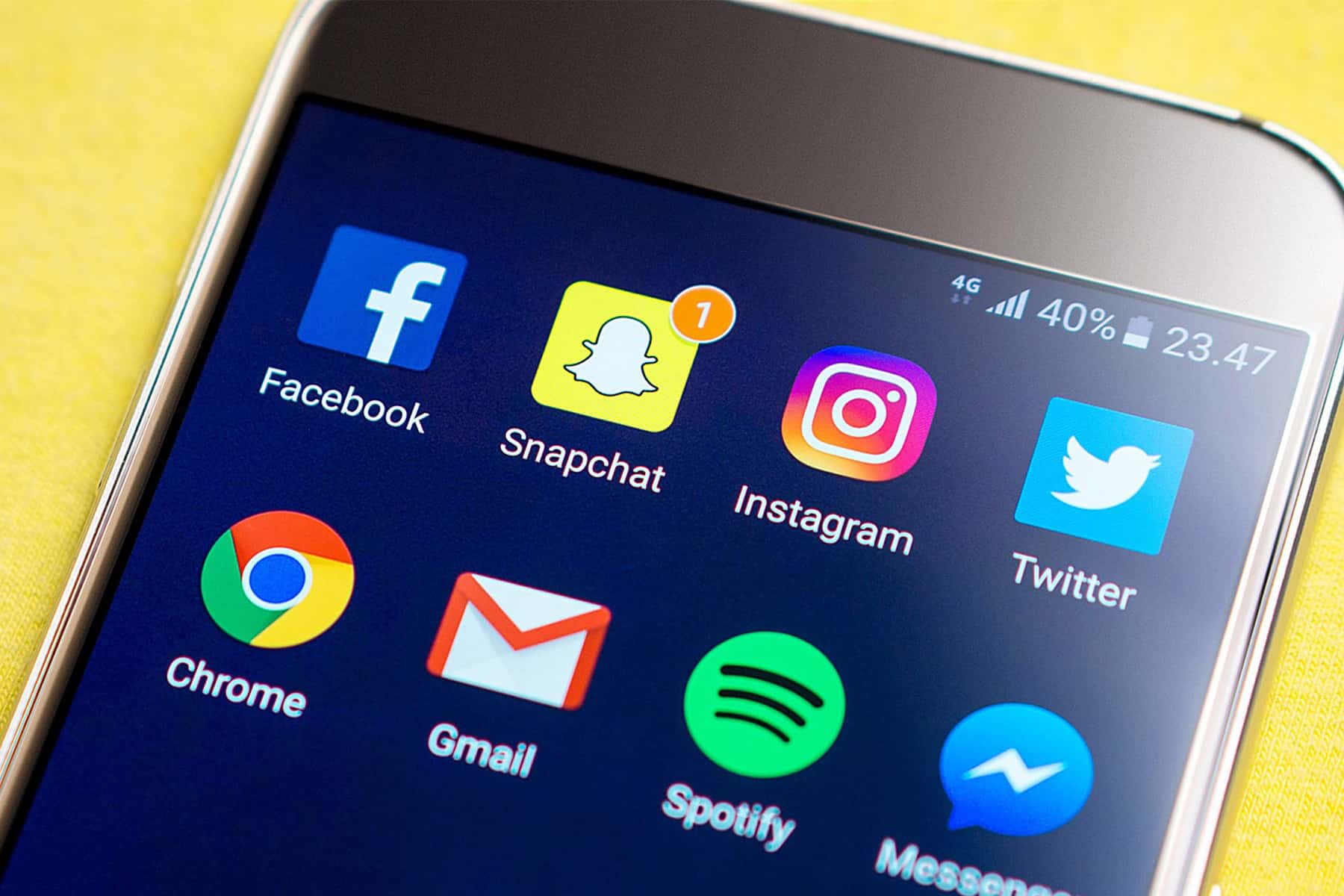 At Agent Makeover, we're always keeping our eyes and ears open for the latest social media changes. 2017 was the year more users than ever before accessed social media on mobile, video content largely replaced text-based content, the average age of social media users increased to 35 and over, and the line between "internet users" and "social network users" became increasingly blurred.
Of course, it's impossible to keep an eye on every single change happening because let's face it, the world of social media changes from day to day, sometimes even hour to hour, but we do our best! When we know something big is happening in the world of social media, we want you to know about it as well.
Here are four social media trends we recommend following closely in 2018:
Chatbots
Think of a chatbot like your own personal virtual customer service agent that works 24/7, answering the pressing questions and concerns of your customers when you're not able to. Simulating a conversation with human users, a chatbot will satisfy your customer's need for instant gratification 24/7 with a connection that although automated still feels personal. A chatbot can either function based on a set of rules meaning it only responds to specific commands or use machine learning (understands language, not just commands). With a number of affordable chatbot builders available on the market (i.e. Bottr, ChatterBot, Bot Framework) it's also quick and easy to set up your own chatbot.
Mobile Friendly Social Media
If you haven't been tailoring the content you post on your social media to mobile users yet, you need to start. Just like 2017, 2018 will continue to be a year when social media users favor their mobile phone over any other platform. That means that your social media calls-to-action need to have the mobile user in mind at all times. CTAs should be placed higher on the page and make it crystal clear what you want your customer to do – i.e. Like, Buy, Register, or Subscribe. The larger the button, the better! Also, leave white space around the CTA. You don't want to clutter it up with surrounding content. Play with color, using the opposite color to the rest of your site. Also consider what will happen when the social media user clicks on the CTA. Where will they go? Try to make the process as simple as possible.
Social Media Platform Diversity
In 2018 it's good to keep in mind that even though many social media platforms have very similar features (Facebook and Snapchat's Stories feature, a 24-hour photo and video montages that disappear, for example), that doesn't necessarily make them the same. So before you eliminate any of your social media platforms because they seem redundant, remember that each platform has completely different reach abilities and audiences. Snapchat for example is still popular with the younger demographic while Instagram remains the leader among millennials.
Video
There's no denying it. Video marketing is here to stay. Video increases not only customer engagement but also landing page conversions, helps customers make more informed purchase decisions, and leads to more post shares. In fact, 60 seconds of video is the equivalent of approximately 1.8 million words! With so many video options to choose from – 360 video, live streaming, and virtual reality – finding the right fit for your business can go a long way in breathing life into your content, even if it's used sparingly. Five really great videos every six to seven months are enough as long as they are relevant and professional. Without a video component to your social media you'll find it hard to compete with your competitors.
We know this is a lot of information to take in, and we're always here to help explain it. Trust us…we get overwhelmed too but in the world of business, knowledge is power. Social media is always changing but if you're prepared and equipped to adapt with the changes, you'll always end up on top.
https://www.agentmakeover.com/wp2021/wp-content/uploads/2017/10/am-social-media.jpg
1200
1800
admin32
https://www.agentmakeover.com/wp2021/wp-content/uploads/2021/01/AM-logo.png
admin32
2017-11-05 15:54:41
2021-01-26 09:03:13
Four Social Media Trends Worth Following