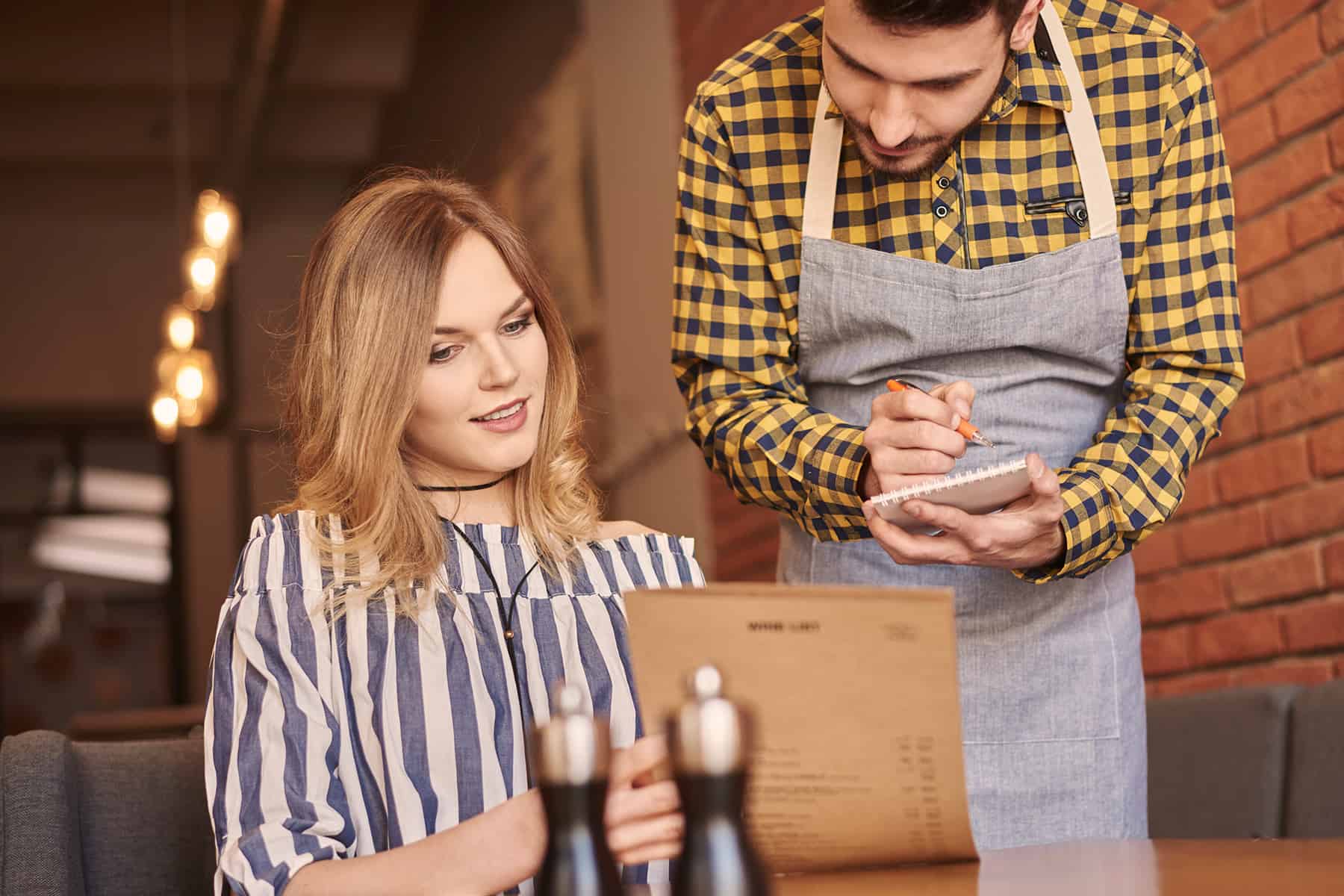 We like to think of Agent Makeover, and any creative agency for that matter, as a marketing smorgasbord of sorts. Brand strategy, conceptualization, design, advertising…we offer it all, and some! Try a few "bites" of this, or a few bites of that, or enjoy the whole meal deal. It's up to you!
Here's why the Creative Agency "menu" is always worth trying:
Artistic and creative ability: You're unique so your brand strategy and design should always be as well. We'll pull out all the stops to create a customized branding "recipe" that includes both artistic and creative ingredients designed to amaze and wow your customer, and leave them coming back for seconds (and thirds!).
To show you the Big Picture: Figuring out what your brand should look like can be completely overwhelming. What do you have/want to offer? How are you different from your competition? A creative agency can help you answer these tough questions and narrow down your ideas to a solid concept. Let's us do the heavy lifting and create a fully comprehensive branding menu that won't disappoint.
The design process is collaborative: Think of a creative agency like your Sous Chef. They are your second in command, ready to work with you to create something truly amazing. You think up the ingredients, we'll put together the menu, and viola – you'll have a unique, mouth-watering branding meal that can't be beat!
To save you money: When you buy the whole meal deal at a creative agency, you'll save (no ifs ands or buts about it). Think about it – if you were to buy your morning coffee at your local coffee shop, your morning bagel at another shop, and then a banana at your local green grocer, you'd likely spend more than if you were to buy them all in one place. That's what a creative agency is – your one stop shop that saves you both time and money. And who doesn't want that?
Budget: Don't have a large budget? No problem! The great part of using a creative agency is that it's never an all or nothing situation. We can access what you need, and what you can afford, and then plan for what you will need in the next year(s) ahead.
Project Management: When your main "meal" is finished, you'll never just be rushed out the door. A creative agency will stick with your project until the very end. For example, at Agent Makeover, once your design is finished, we'll also gladly send your files to your web host or printer or you can use ours. The choice is yours! We are able to print and ship to any city in North America.
Referrals: A creative agency is always a great tour guide. At Agent Makeover we're always up for making introductions, especially to the most beneficial professionals and suppliers in your area. Curious who the best photographer in your area is? Just ask! Need help with art direction? Let us know! Not sure what to wear for your photo shoot? We've got some great tips up our sleeve.
It's more fun! "Eating" alone is never fun. We're great company, we promise! Bounce ideas off of us, ask for advice, and share your struggles…we're here for it all. Having fun is just a bonus!
Your creative agency looks out for you: When you're working alone, it's you against the world. When you work with a creative agency, you've got someone else protecting your best interests. At Agent Makeover, we're 100% invested in your project, at every step of the way. We've got your back!
Knowledge, knowledge, knowledge: They say strength comes in numbers, and we firmly believe that. When you take the branding and marketing knowledge of a creative agency and combine it with your expertise, there's no stopping you!
You'll never leave disappointed when you "eat" off the Creative Agency menu. You might leave full, but you'll always leave satisfied.
Call us today to get started!
https://www.agentmakeover.com/wp2021/wp-content/uploads/2017/11/AM-Creative-Agency.jpg
1200
1800
admin32
https://www.agentmakeover.com/wp2021/wp-content/uploads/2021/01/AM-logo.png
admin32
2017-11-14 21:48:31
2021-01-26 09:03:13
Why Hire a Creative Agency?